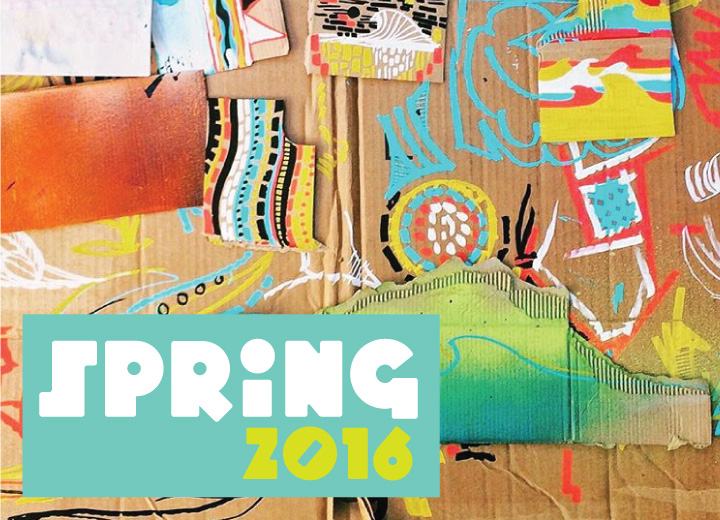 Our Creative Experience
The staff and artists of Creative Creatures & Co. have collectively graduated with high honors from competitive universities, have relevant experience educating adults and youth in various art mediums, and are fully dedicated to the advancement of art and creativity. Every instructor under Creative Creatures & Co. is trained and qualified to work in an educational environment, having received academic and professional education, as well as experience working in schools, non-profits art organizations, and educational institutions. All our teachers are livescan certified.
Creative Creatures & Co. is a certified vendor and will have instructors teaching various art courses for the 2015-2016 school year at the following schools:
Independent Learning Academy
-To register for classes at ILA, click here
Homeschool Campus OC
-To register for classes at HSC, click here
GEE Homeschool Campus
LePort Schools
LILA Schools
Creative Creatures & Co. is proud to be vendors of Excel College Prep, ILEAD, NUA , Sky Mountain Charter School, Summit Charter School, Sage Oak,  Empire Springs Charter School & Dehesa. If your charter school is not on our list, get in contact with us. We can't wait to bring our creative programs to you!